A family tree poster is easy to fill and display in your office, dining, or bedroom. These posters come with unique themes and designs to match your wall decoration and themes.
The family tree template, 8 generations poster, includes eight generations sharing a common ancestor. Therefore, filling in such a poster may require some in-depth research and a few visits to the archives, especially if not much is known about most individuals. It's also crucial to ensure that the names and dates you insert in every space are accurate, as names may reappear within the same tree and cause confusion among the audience or in future genealogy.
Are you stuck in your genealogist research? Let us help you get unstuck!
Let's Start with a Free Estimate
We Have Genealogists in all States and almost all Countries
We are cost effective, budget-conscious and trustworthy
Family Tree Template 8 Generations Poster
Meet Some of our Experts
We're here to help you find your ancestors..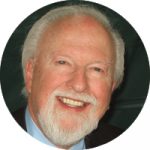 Quentin, a former CIA (Central Intelligence Agency) case officer and now a professional researcher.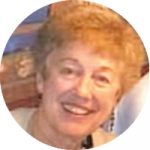 Joyce, accredited by the Family History Library and by ICAPGEN; researcher for 40+ years.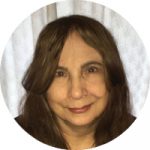 Kim, in-house DNA expert with interests in Metis, Native American, Creole and more.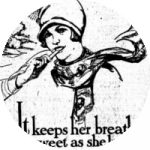 Nancy, PLCGS certified in Methodology & American Records; heir, estate search expert.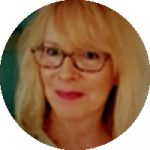 Kathy, former State Library librarian with certification in Genealogical Research, Forensic Genealogy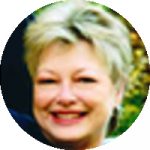 Linda, your project manager. Linda assure professionalism, promptness, and your satisfaction.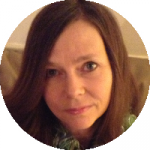 Tone, Norway, Denmark, Sweden, & early Finnish expert. Speaks English, Swedish, Danish, Spanish & German.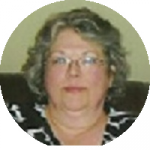 Susan, UK, Scotland, Ireland, France and Germany expert. Traced ancestors to the early 17th century.
Researchers in 45+ Different Countries
Related Products
All Trees: Family Tree Templates