With the numerous generations involved in the 5 Generation Pedigree Chart, there's a need to use a readable chart and standardized symbols to present information. For instance, you can use a series of lines to indicate a relationship in a pedigree.
The horizontal lines in a 5-generation pedigree chart connect parents while the vertical lines lead to offspring. If a specific parent has numerous siblings, they fall under the same horizontal level and are primarily listed in birth order. Essentially, this chart should have five levels representing different generations.
5 Generation Pedigree Charts Make it Easier
A family tree is a chart that shows the relationships between different members of a family. It can be used to trace back the origins of a person or to show how different branches of a family are related.
There are many different ways to create a family tree, but one of the simplest is to use a downloadable template. 5 Generation Pedigree Charts are a common type of template, and they can be found easily online.
Once downloaded, they can be printed out and filled in by hand. This method is ideal for those who want to create a physical record of their family tree, or for those who prefer to work with paper and pencil.
However, it should be noted that creating a family tree in this way can be time-consuming and may require some research in order to accurately fill in the information. Nonetheless, for those who are interested in tracing their family history, downloadable templates can be a useful starting point.

Are you stuck in your genealogist research? Let us help you get unstuck!
Let's Start with a Free Estimate
We Have Genealogists in all States and almost all Countries
We are cost effective, budget-conscious and trustworthy
5 Generation Pedigree Chart
Meet Some of our Experts
We're here to help you find your ancestors..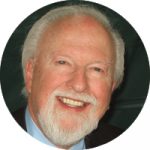 Quentin, a former CIA (Central Intelligence Agency) case officer and now a professional researcher.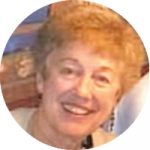 Joyce, accredited by the Family History Library and by ICAPGEN; researcher for 40+ years.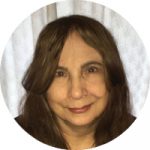 Kim, in-house DNA expert with interests in Metis, Native American, Creole and more.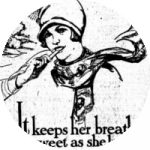 Nancy, PLCGS certified in Methodology & American Records; heir, estate search expert.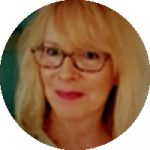 Kathy, former State Library librarian with certification in Genealogical Research, Forensic Genealogy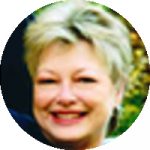 Linda, your project manager. Linda assure professionalism, promptness, and your satisfaction.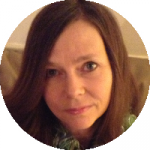 Tone, Norway, Denmark, Sweden, & early Finnish expert. Speaks English, Swedish, Danish, Spanish & German.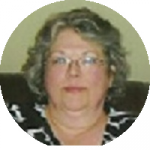 Susan, UK, Scotland, Ireland, France and Germany expert. Traced ancestors to the early 17th century.
Researchers in 45+ Different Countries
Related Products
All Trees: Family Tree Templates