Choosing the best family tree art reveals a little about your personality and reflects who you are. There are various designs for you to choose from to fill in correct details in your family tree and still conform to your theme.
Filling in a family tree should no longer seem dated as you can incorporate a wide variety of shapes, designs, and patterns to serve your purpose and preserve your family history for years to come. Besides, adding decorations will make it even more attractive for your kids to learn the tree and develop it further.
A family tree is a beautiful way to visualize your family's history. It can be a work of art, as well as a source of information.
There are many different styles of family tree templates available online and in print. Some are very simple, while others are quite intricate.
Choose a template that best suits your needs, and then print it out or download it to your computer. You can also find family tree software that will help you create your own family tree.
This can be a great option if you want to add photos or other graphics to your family tree. Whatever route you choose, creating a family tree is a fun and rewarding project.
If you're looking for a unique way to show off your family tree, why not try making an art piece? It's a great way to commemorate your relatives and honor your heritage. Plus, it's a lot of fun! Here are some ideas to get you started.
How to Choose Best Family Tree Art
To choose the best family tree art, one must first understand what family tree art is.
Family tree art is a type of art that depicts the lineage of a family. It can be done in a variety of mediums, such as painting, sculpture, or even embroidery. The choice of medium will often depend on the preference of the artist.
Once you understand what family tree art is, you can begin to narrow down your options. To do this, consider what style of art you prefer. Do you prefer something traditional or something more modern? Once you have an idea of the style you like, you can begin to look for specific artists who create family tree artwork in that style.

Do you know how to choose the best family tree art? It's not as difficult as you might think. Just follow these simple steps and you'll be well on your way to finding the perfect piece of art for your home.

Are you stuck in your genealogist research? Let us help you get unstuck!
Let's Start with a Free Estimate
We Have Genealogists in all States and almost all Countries
We are cost effective, budget-conscious and trustworthy
Family Tree Art
Meet Some of our Experts
We're here to help you find your ancestors..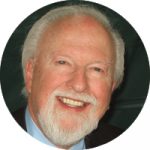 Quentin, a former CIA (Central Intelligence Agency) case officer and now a professional researcher.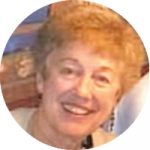 Joyce, accredited by the Family History Library and by ICAPGEN; researcher for 40+ years.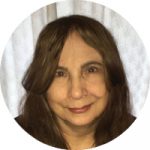 Kim, in-house DNA expert with interests in Metis, Native American, Creole and more.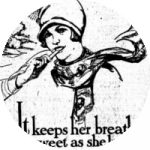 Nancy, PLCGS certified in Methodology & American Records; heir, estate search expert.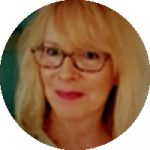 Kathy, former State Library librarian with certification in Genealogical Research, Forensic Genealogy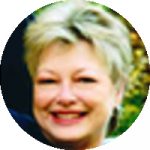 Linda, your project manager. Linda assure professionalism, promptness, and your satisfaction.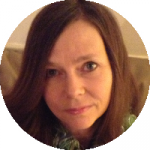 Tone, Norway, Denmark, Sweden, & early Finnish expert. Speaks English, Swedish, Danish, Spanish & German.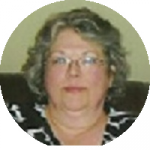 Susan, UK, Scotland, Ireland, France and Germany expert. Traced ancestors to the early 17th century.
Researchers in 45+ Different Countries
Related Products
All Trees: Family Tree Templates