Most pedigree charts are meant to trace ancestry and show family lineage. However, the charts always begin with the individual tracking the ancestry. The father then follows at number two on the chart while the mother becomes number three.
Notably, the female line follows the bottom track while the male line maintains the upper track. Besides, the numbering follows the ahnentafel chart design where women are assigned odd numbers, and the numbers for men are even.
Note that you may need to create an additional ancestor sheet template once you've traced more than four generations. Each individual in the fourth generation will become the ancestor in the new template with reference to their number on the first template to keep track through the generations.
Are you stuck in your genealogist research? Let us help you get unstuck!
Let's Start with a Free Estimate
We Have Genealogists in all States and almost all Countries
We are cost effective, budget-conscious and trustworthy
Ancestor Sheet Template
Meet Some of our Experts
We're here to help you find your ancestors..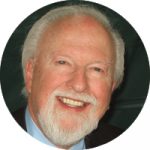 Quentin, a former CIA (Central Intelligence Agency) case officer and now a professional researcher.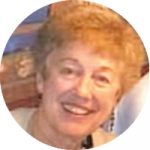 Joyce, accredited by the Family History Library and by ICAPGEN; researcher for 40+ years.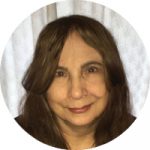 Kim, in-house DNA expert with interests in Metis, Native American, Creole and more.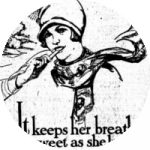 Nancy, PLCGS certified in Methodology & American Records; heir, estate search expert.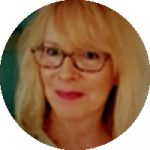 Kathy, former State Library librarian with certification in Genealogical Research, Forensic Genealogy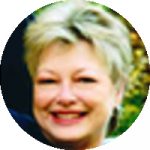 Linda, your project manager. Linda assure professionalism, promptness, and your satisfaction.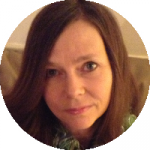 Tone, Norway, Denmark, Sweden, & early Finnish expert. Speaks English, Swedish, Danish, Spanish & German.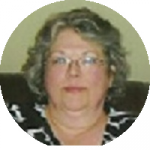 Susan, UK, Scotland, Ireland, France and Germany expert. Traced ancestors to the early 17th century.
Researchers in 45+ Different Countries
Related Products