Completing an adoptive family tree with siblings template can sometimes be difficult, especially for children. However, learning how to do it right can significantly instill and enhance family pride.
If you plan to involve your children in filling in the adoptive family tree with siblings template, it's wise to brief them early enough. Besides, the siblings should be well aware of their birth family history.
The online adaptive family tree with siblings template makes adding the adopted child and siblings easier. Most of the templates have a drop-down menu showing the "Adopted" and "Biological" options.
Are you stuck in your genealogist research? Let us help you get unstuck!
Let's Start with a Free Estimate
We Have Genealogists in all States and almost all Countries
We are cost effective, budget-conscious and trustworthy
Adoptive Family Tree With Siblings Template
Meet Some of our Experts
We're here to help you find your ancestors..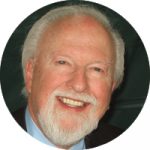 Quentin, a former CIA (Central Intelligence Agency) case officer and now a professional researcher.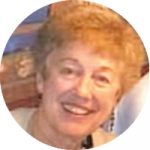 Joyce, accredited by the Family History Library and by ICAPGEN; researcher for 40+ years.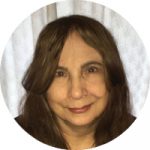 Kim, in-house DNA expert with interests in Metis, Native American, Creole and more.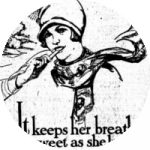 Nancy, PLCGS certified in Methodology & American Records; heir, estate search expert.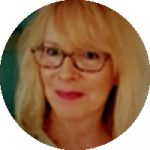 Kathy, former State Library librarian with certification in Genealogical Research, Forensic Genealogy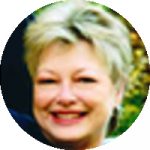 Linda, your project manager. Linda assure professionalism, promptness, and your satisfaction.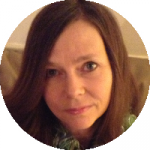 Tone, Norway, Denmark, Sweden, & early Finnish expert. Speaks English, Swedish, Danish, Spanish & German.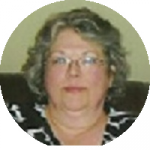 Susan, UK, Scotland, Ireland, France and Germany expert. Traced ancestors to the early 17th century.
Researchers in 45+ Different Countries
Related Products
All Trees: Family Tree Templates