Free genogram maker is a web-based tool that allows users to create printable family trees and charts. The site offers a variety of templates, which can be customized to include specific information about family members.
Users can also add photos and other media to their genograms. Once completed, the genograms can be saved as PDF or JPEG files and printed.
Curious About Your Genealogy
To enable you to control the research costs that you may encounter, gather essential information, request regular reports and bills that will keep you updated. You can alternatively break a larger project into smaller tasks that can be paid for periodically. As such, you will get the answers you are seeking at the most affordable rates.
Curious about your genealogy? Want to discover all the secrets of your past? We are here to help! RecordClick is your best partner for conducting family history research. Once you contact us, we will gather all the essential information that you need at the best rates.
We will keep you updates throughout various phases of the project. We are excited to partner with you in this amazing journey of discovery.
Genogram maker is a website that offers a wide range of printable family trees and charts. These resources are available free of charge, and they can be used to help trace your family history or to research your genealogy. The site offers a variety of different charts and trees, including standard pedigree charts, Ahnentafel charts, and descendant trees.
In addition, you can customize your tree to include specific information about your family, such as birthplace, marriage date, and death date. Genogram maker is an invaluable resource for anyone interested in tracing their family history.
Free genogram makers helps you create printable family trees and charts. The site provides a simple interface that allows you to enter data about your family, including names, dates of birth, and relationship information. You can then print out the resulting chart, which can be helpful for keeping track of your family history or for displaying at family gatherings.
Free Genogram Maker also offers a number of customization options, so you can tailor the chart to your specific needs. And best of all, the service is completely free to use. So if you're looking for a way to create printable family trees and charts, Free Genogram Maker is an excellent option.
Are you stuck in your genealogist research? Let us help you get unstuck!
Let's Start with a Free Estimate
We Have Genealogists in all States and almost all Countries
We are cost effective, budget-conscious and trustworthy
Free Genogram Maker
Meet Some of our Experts
We're here to help you find your ancestors..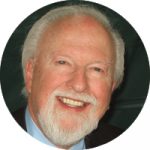 Quentin, a former CIA (Central Intelligence Agency) case officer and now a professional researcher.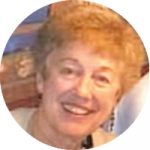 Joyce, accredited by the Family History Library and by ICAPGEN; researcher for 40+ years.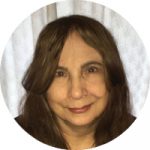 Kim, in-house DNA expert with interests in Metis, Native American, Creole and more.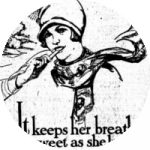 Nancy, PLCGS certified in Methodology & American Records; heir, estate search expert.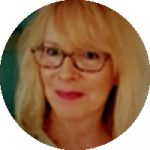 Kathy, former State Library librarian with certification in Genealogical Research, Forensic Genealogy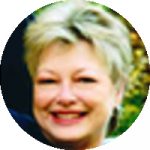 Linda, your project manager. Linda assure professionalism, promptness, and your satisfaction.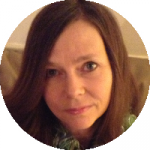 Tone, Norway, Denmark, Sweden, & early Finnish expert. Speaks English, Swedish, Danish, Spanish & German.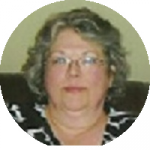 Susan, UK, Scotland, Ireland, France and Germany expert. Traced ancestors to the early 17th century.
Researchers in 45+ Different Countries
Related Products
All Trees: Family Tree Templates