A common way of visually showing your family roots and relationship is through a family tree. It's called a family tree as it's structured just like a typical tree. The roots represent the ancestors, while the branches are the offspring.
One critical aspect to consider when creating a family tree is always to leave a space to allow future family members to include their names in the main chart.
Add Pictures and Images with an Online Editable Version
A printable family tree is a simple graphic that you can hand out to several people such as family members, your kids, or a class of students. You can use the printable family chart to create a simple 4-generation project or cross-reference multiple sheets for a larger project.
Save yourself the hassle and time by using our free printable family tree template to trace your genealogy. Note that you can combine several family trees to create a mega tree if you want to include as many generations as possible.
Keep Track of Your Family History with a Printable Family Tree
Family trees and charts are a great way to keep track of your family history. There are many different types of family trees and charts available online, so you can choose the one that best suits your needs. Family trees and charts can be used to track the lineage of your entire family, or just a few key members.
You can also use family trees and charts to track the history of your own personal ancestry. Trees and charts are a great way to keep track of your family history, and they can be a lot of fun to use.
Family trees and charts are a great way to keep track of your family ancestry. They can be used to record information about your ancestors, as well as to track the relationships between members of your family.
Charts and Trees Save Your Time and Energy
There are a variety of family trees and charts available online, so you can find one that best suits your needs. You can also find trees and charts that you can fill out by hand, which can be a great way to get started on your family history project. Whether you use a family tree or chart, or create your own, tracking your family history can be a fun and rewarding experience.
Consider the Online Editable Version So You Can Make Changes in the Future
If you're looking for a printable family tree, there are a few options available to you. One option is to purchase a family tree kit, which typically comes with printable sheets that you can use to fill in your family's information. Another option is to find a family tree template online, which you can then customize to include your own family's information.
Or, if you're feeling creative, you can design your own family tree using software like PowerPoint or Publisher. Whichever route you choose, a family tree can be a great way to preserve your family's history and share it with future generations.

Are you stuck in your genealogist research? Let us help you get unstuck!
Let's Start with a Free Estimate
We Have Genealogists in all States and almost all Countries
We are cost effective, budget-conscious and trustworthy
Printable Family Tree
Meet Some of our Experts
We're here to help you find your ancestors..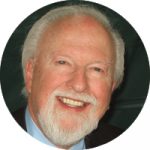 Quentin, a former CIA (Central Intelligence Agency) case officer and now a professional researcher.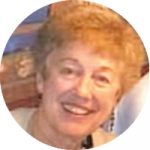 Joyce, accredited by the Family History Library and by ICAPGEN; researcher for 40+ years.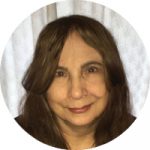 Kim, in-house DNA expert with interests in Metis, Native American, Creole and more.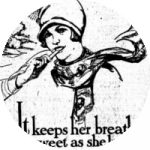 Nancy, PLCGS certified in Methodology & American Records; heir, estate search expert.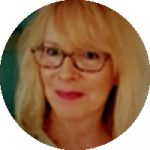 Kathy, former State Library librarian with certification in Genealogical Research, Forensic Genealogy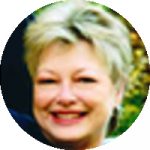 Linda, your project manager. Linda assure professionalism, promptness, and your satisfaction.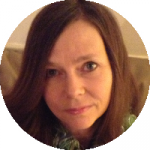 Tone, Norway, Denmark, Sweden, & early Finnish expert. Speaks English, Swedish, Danish, Spanish & German.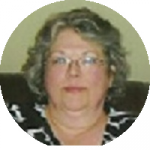 Susan, UK, Scotland, Ireland, France and Germany expert. Traced ancestors to the early 17th century.
Researchers in 45+ Different Countries
Related Products
All Trees: Family Tree Templates