A genogram template allows you to synthesize and structure information about an individual or a family. It resembles a family tree but focuses more on specific family ties and appears a bit technical.
We've prepared free genogram templates to help you know yourself better and perhaps track models of hereditary problems. The template's utmost importance is its aid to visualize your family structure and increase self-knowledge quickly.
When choosing your genogram template, one crucial factor is the number of generations you seek to analyze. You are free to go as far as your genogram can accommodate as long as you find space to input relevant information such as relationships and special events dates.
We have free genogram templates to track your family on the father and mother's side. Generations in the template will expand horizontally, allowing you more space to extend the template as you widen the scope of your research.
Are you stuck in your genealogist research? Let us help you get unstuck!
Let's Start with a Free Estimate
We Have Genealogists in all States and almost all Countries
We are cost effective, budget-conscious and trustworthy
Genogram Template Free
Meet Some of our Experts
We're here to help you find your ancestors..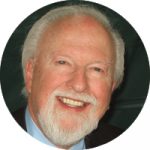 Quentin, a former CIA (Central Intelligence Agency) case officer and now a professional researcher.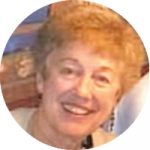 Joyce, accredited by the Family History Library and by ICAPGEN; researcher for 40+ years.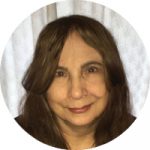 Kim, in-house DNA expert with interests in Metis, Native American, Creole and more.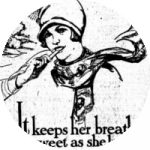 Nancy, PLCGS certified in Methodology & American Records; heir, estate search expert.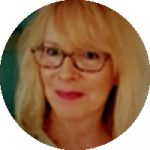 Kathy, former State Library librarian with certification in Genealogical Research, Forensic Genealogy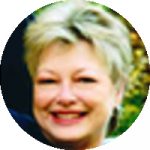 Linda, your project manager. Linda assure professionalism, promptness, and your satisfaction.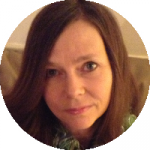 Tone, Norway, Denmark, Sweden, & early Finnish expert. Speaks English, Swedish, Danish, Spanish & German.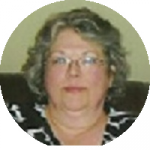 Susan, UK, Scotland, Ireland, France and Germany expert. Traced ancestors to the early 17th century.
Researchers in 45+ Different Countries
Related Products
All Trees: Family Tree Templates