Filling in your genealogy up to the seventh generation requires enough space to include crucial details for every offspring. In the same way, you need an editable family tree template to add more spaces for additional offspring. While the first four generations may not be a hassle to fill in, subsequent generations mean more space, additional individuals, and more details.
For that reason, you need to download the editable family tree template provided here to keep your genealogy appealing and easy to follow as the research progresses. Note that each space provided in this template guides you on what crucial details to include and where.
Save Time - Effort and Energy
A family tree template is a lifesaver when you need to get your genealogy research project underway. But which type should you use?
You have three main choices when it comes to finding a family tree template: downloadable, printable, or online. Each has its own set of pros and cons that you'll need to consider before making your decision.
Pros of Using a Free Editable Family Tree Template
Downloadable family tree templates are usually found in PDF or Word format. Pros: you can usually find them for free; they're easy to use; and you can often find a wide variety of options to choose from. Cons: you'll need to have a printer available; and if you lose the file, you'll have to start from scratch.

Printable family tree templates are similar to downloadable ones, but as the name implies, you'll need to print them out rather than download them. Pros: they're easy to use; and you can often find a wide variety of options to choose from. Cons: you'll need to have a printer available; and if you lose the paper copy, you'll have to start from scratch.

Online family tree templates are web-based applications that allow you to create and save your family tree online. Pros: You can modify the tree to your exact liking.
Stunning Way to Visualize Your Ancestry and Heritage
A family tree is a stunning way to visualize your ancestry and heritage. If you are looking for a free, editable family tree template, there are several options available online.
One popular option is the Editable Family Tree Template from MyHeritage. This template can be downloaded and printed, and it offers a variety of features, including the ability to add photos, change colors and fonts, and add additional information about each individual.
Another option is the template from RecordClick.com. This template can also be downloaded and printed for free, and it offers a simple yet elegant design. Whichever template you choose, creating a family tree is a fun and rewarding project that is sure to be cherished by generations to come.
Reasons Why You Might Want to Create a Family Tree
There are a number of reasons why you might want to create a family tree. Perhaps you're working on a school project, or you want to trace your ancestry. Whatever the reason, it's easy to do with a downloadable and printable family tree template.

There are a number of different template designs to choose from, so you can find one that's right for you. And best of all, most of these templates are free. Simply download the template file, open it in your word processor, and start adding information about your family members.

If you're not sure where to start, there are plenty of resources online to help you research your family history. Once you have some basic information, the template will make it easy to organize and display your findings. So go ahead and give it a try - you may be surprised at what you discover about your family tree!

Are you stuck in your genealogist research? Let us help you get unstuck!
Let's Start with a Free Estimate
We Have Genealogists in all States and almost all Countries
We are cost effective, budget-conscious and trustworthy
Free Editable Family Tree Template
Meet Some of our Experts
We're here to help you find your ancestors..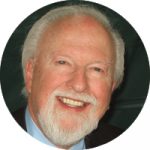 Quentin, a former CIA (Central Intelligence Agency) case officer and now a professional researcher.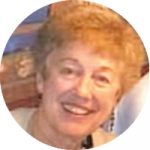 Joyce, accredited by the Family History Library and by ICAPGEN; researcher for 40+ years.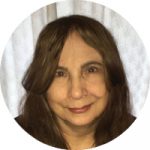 Kim, in-house DNA expert with interests in Metis, Native American, Creole and more.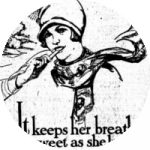 Nancy, PLCGS certified in Methodology & American Records; heir, estate search expert.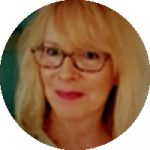 Kathy, former State Library librarian with certification in Genealogical Research, Forensic Genealogy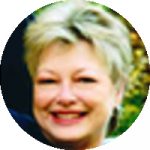 Linda, your project manager. Linda assure professionalism, promptness, and your satisfaction.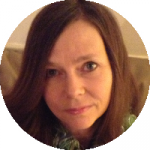 Tone, Norway, Denmark, Sweden, & early Finnish expert. Speaks English, Swedish, Danish, Spanish & German.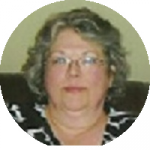 Susan, UK, Scotland, Ireland, France and Germany expert. Traced ancestors to the early 17th century.
Researchers in 45+ Different Countries
Related Products
All Trees: Family Tree Templates