The adoptive family tree template includes both the adoptive and the biological family. The tree roots consist of the birth father and birth mother, while the branches represent the adoptive family. The adoptive family tree template creates a link between the birth parents and the adoptive family.
Children should learn how to learn and interpret the adoptive family tree to understand the different connections and their family history. One of the best ways to indicate the different linage is by using varying symbols for each generation or parentage. Be sure to start with a few individuals in the family as you graduate to a sophisticated pedigree.
Adoptive families often feel disconnected from their history and roots. This can be a challenge when it comes to building a sense of identity for yourself and your family. One way to help overcome this challenge is to create a family tree.
This will allow you to see the connection between you and your adoptive family, as well as your place in the larger family tree. It can also be a valuable tool for sharing your story with future generations. The family tree template can be created using any number of online resources or through the use of a standard template. Whichever method you choose, this template will help you to feel more connected to your family and your history.
A template can help you trace your family history and learn more about your ancestors. This template can be used to create a family tree for an adopted child, or for any other purpose. The template includes spaces for the names of the adoptive parents, the child's birth parents, and the child's siblings (if any).There is also space to add information about each ancestor, such as their date and place of birth, occupation, and so on. Using a template can be a great way to connect with your past and learn more about your family history.
Feeling disconnected from your relatives. This is because they do not share the same blood. Adoptees often wonder about their biological parents and grandparents. They may want to know what they look like and if they have any siblings. Adoptive families can use a tree template to help them connect with their relatives. The template will help the family to fill in the gaps of their family tree. It will also give the adoptee a sense of connection to their family.

Are you stuck in your genealogist research? Let us help you get unstuck!
Let's Start with a Free Estimate
We Have Genealogists in all States and almost all Countries
We are cost effective, budget-conscious and trustworthy
Adoptive Family Tree Template
Meet Some of our Experts
We're here to help you find your ancestors..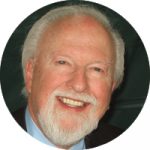 Quentin, a former CIA (Central Intelligence Agency) case officer and now a professional researcher.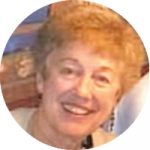 Joyce, accredited by the Family History Library and by ICAPGEN; researcher for 40+ years.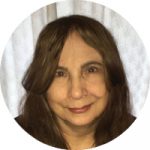 Kim, in-house DNA expert with interests in Metis, Native American, Creole and more.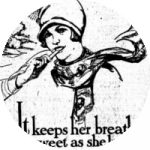 Nancy, PLCGS certified in Methodology & American Records; heir, estate search expert.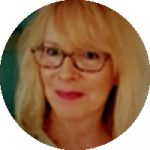 Kathy, former State Library librarian with certification in Genealogical Research, Forensic Genealogy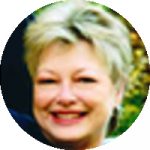 Linda, your project manager. Linda assure professionalism, promptness, and your satisfaction.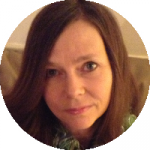 Tone, Norway, Denmark, Sweden, & early Finnish expert. Speaks English, Swedish, Danish, Spanish & German.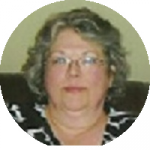 Susan, UK, Scotland, Ireland, France and Germany expert. Traced ancestors to the early 17th century.
Researchers in 45+ Different Countries
Related Products
All Trees: Family Tree Templates