Free fillable family tree template is available online which lets you enter the necessary data and information related to your family. This beautiful template can be used for creating a printable family tree. Once you have downloaded the template, you can fill in the information about your grandparents, parents, and children in the respective columns.
You can also add photographs of your family members in the designated spaces. After filling in all the required information, you can take a print out of this template and hang it on the wall of your living room or bedroom. Creating a family tree is a great way to keep track of your family history and it also makes for a lovely decoration in your home. So, what are you waiting for? Download the fillable template today!
This site offers a fillable family template that you can use to create your own family tree. The template includes six generations, with space for siblings, children, and grandchildren. You can also add photos, birth dates, and other information. Once you have completed the template, you can print it out or save it to your computer.
Tree template is a simple, easy to use program that helps you create your own family tree diagrams.With this program, you can enter information about your ancestors and descendants, and then add photographs, stories, and other multimedia resources to your family history file. The template also includes a wide variety of pre-drawn family tree charts and templates, which you can use to create your own unique family tree.
In addition, the free fillable family tree template offers a variety of features that make it easy to share your family history with others, including the ability to print out your family tree diagrams and charts. If you are looking for a way to create a beautiful and unique family tree, the free fillable family tree template is the perfect solution for you.

Are you stuck in your genealogist research? Let us help you get unstuck!
Let's Start with a Free Estimate
We Have Genealogists in all States and almost all Countries
We are cost effective, budget-conscious and trustworthy
Free Fillable Family Tree Template
Meet Some of our Experts
We're here to help you find your ancestors..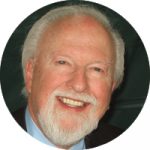 Quentin, a former CIA (Central Intelligence Agency) case officer and now a professional researcher.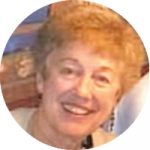 Joyce, accredited by the Family History Library and by ICAPGEN; researcher for 40+ years.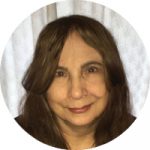 Kim, in-house DNA expert with interests in Metis, Native American, Creole and more.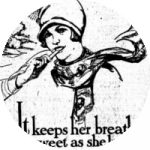 Nancy, PLCGS certified in Methodology & American Records; heir, estate search expert.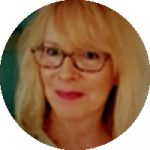 Kathy, former State Library librarian with certification in Genealogical Research, Forensic Genealogy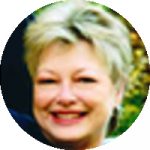 Linda, your project manager. Linda assure professionalism, promptness, and your satisfaction.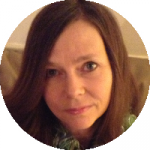 Tone, Norway, Denmark, Sweden, & early Finnish expert. Speaks English, Swedish, Danish, Spanish & German.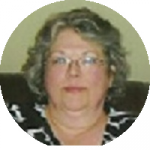 Susan, UK, Scotland, Ireland, France and Germany expert. Traced ancestors to the early 17th century.
Researchers in 45+ Different Countries
Related Products
All Trees: Family Tree Templates